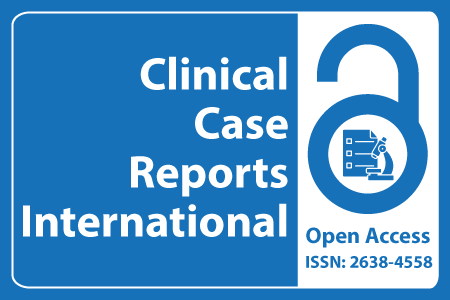 Journal Basic Info
Impact Factor: 0.285**
H-Index: 6
ISSN: 2638-4558
DOI: 10.25107/2638-4558
**Impact Factor calculated based on Google Scholar Citations. Please contact us for any more details.
Major Scope
Allergy & Immunology
Nutrition and Dietetics
Physical Medicine & Rehabilitation
Respiratory Medicine
Women's Health
Surgical
Ophthalmology
Gastroenterology
Abstract
Ranjithaa KVB, Jagan MRB* and Satya Sree G
Department of Chemistry, Adikavi Nannaya University, India
*Correspondance to: Boggu Jagan Mohan Reddy
PDF Full Text Review Article | Open Access
Abstract:
The use of industrial gas for the production of plastics, latex paints and coatings, synthetic rubbers, polyesters, and other materials, primarily styrene, raises concerns about the possibility of exposure to hazardous air pollutants such as Benzene, styrene, and Methyl Isocyanate (MIC), which are highly exposable chemical compounds and are currently used in the petroleum industries. Recently, the state of Andhra Pradesh Visakhapatnam saw the largest styrene gas leak into the atmosphere, which LG Polymer India Company Limited caused. The LG Polymers Company produces plastics, polyesters, synthetic rubber, latex paints, and coatings. This paper discusses the risks associated with a styrene gas leak occurrence.
Keywords:
MIC; Benzene; Hazards; Styrene; Gas leakage; Polyesters
Cite the Article:
Ranjithaa KVB, Jagan MRB, Satya Sree G. Explorer of Natural Gases Happening to Damage of Humans Health. Clin Case Rep Int. 2022; 6: 1404.