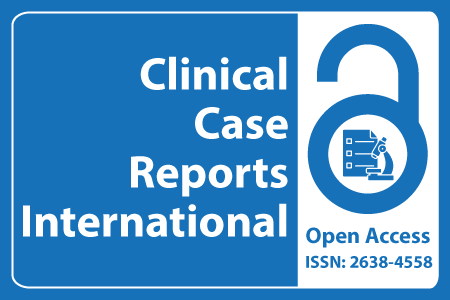 Journal Basic Info
Impact Factor: 0.285**
H-Index: 6
ISSN: 2638-4558
DOI: 10.25107/2638-4558
**Impact Factor calculated based on Google Scholar Citations. Please contact us for any more details.
Major Scope
Nuclear Medicine
Forensic and Legal Medicine
Physiotherapy
Allergy & Immunology
Nephrology
Geriatric Medicine
Internal Medicine
Preventive Medicine
Abstract
Payal Dash, Gunjan Kumar and Jayeshmit Patnaik
Department of Public Health Dentistry, Kalinga Institute of Dental Sciences, India
Department of Critical Care Medicine, Kalinga Institute of Medical Sciences, India
*Correspondance to: Payal Dash
PDF Full Text Case Report | Open Access
Abstract:
The inflammation of the supporting tissues around the teeth is commonly known as periodontitis. This report describes the case history of a 21 years old female patient diagnosed with severe localized aggressive periodontitis. It was concluded that optimal maintenance of oral hygiene at individual and community level would decrease the occurrence of such diseases.
Keywords:
Chronic periodontitis; Aggressive periodontitis; Gingiva
Cite the Article:
Dash P, Kumar G, Patnaik J. Localized Aggressive Periodontitis in a 21 Year Old Woman - A Case Report. Clin Case Rep Int. 2022; 6: 1282.