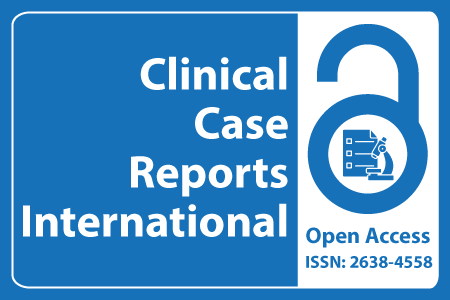 Journal Basic Info
Impact Factor: 0.285**
H-Index: 6
ISSN: 2638-4558
DOI: 10.25107/2638-4558
**Impact Factor calculated based on Google Scholar Citations. Please contact us for any more details.
Major Scope
Physical Medicine & Rehabilitation
Ophthalmology
Pediatrics
Neurology
Nephrology
ENT
Women's Health
Urology
Abstract
Benedetto Tiz D and Podlipnik C
Department of Catalysis and Chemical Reaction Engineering, National Institute of Chemistry, Slovenia
Department of Chemistry and Chemical Technology, University of Ljubljana, Slovenia
*Correspondance to: Davide Benedetto Tiz
PDF Full Text Review Article | Open Access
Abstract:
This mini-review describes recent trends in illicit drug market. The COVID-19 pandemic has changed the habits of many young adults, but still the uses of (novel) illicit substances remain high. Drug addiction and tolerance seem to be a major worldwide burden. Multiple drug use is not infrequent and it was associated with a higher incidence of major adverse events than single drug use. The emerging illicit substances will be discussed including their pharmacological effects and their chemical synthesis/structure. The goal of this review is to shed more light on such important aspects of illegality, commonly occurring in urban life. Better drug education, increased law enforcement, and rehabilitation programs should be undertaken to tackle a foremost world burden.
Keywords:
Illicit drugs; Street drugs; Side effects; Life-threatening molecules; COVID-19; Synthesis
Cite the Article:
Benedetto Tiz D, Podlipnik C. Illicit Street Drugs?! Recent Trends and Chemistry. Clin Case Rep Int. 2023; 7: 1570.