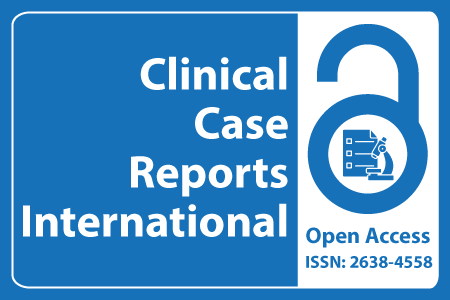 Journal Basic Info
Impact Factor: 0.285**
H-Index: 6
ISSN: 2638-4558
DOI: 10.25107/2638-4558
**Impact Factor calculated based on Google Scholar Citations. Please contact us for any more details.
Major Scope
Surgery
Pharmacology and Therapeutics
Nutrition and Dietetics
Nephrology
Preventive Medicine
Urology
Endocrinology
Neonatology
Abstract
Abhijeet Singh
Department of Psychiatric Social Work, LGB Regional Institute of Mental Health, India
*Correspondance to: Abhijeet Singh
PDF Full Text Research Article | Open Access
Abstract:
Background: Enuresis is an episode of involuntary urination in bed at the time of deep sleep. When this phenomenon occurs at night, it is known as Nocturnal Enuresis (NE), also known as bedwetting. It often leads to emotional and behavioral problems in the client and family, hence psychosocial intervention becomes effective. Aim and Objective: To assess the psychosocial problems related to NE and provide intervention at individual and family levels. Methodology: A single-subject case study design was used. The client and family members have explained the purpose of the study and proper written consent was taken from them. Pre and postassessment were done, using assessment scales. Result: Significant level of improvement was seen in post-assessment. Conclusion: Psychosocial assessment and intervention is the need of the hour, in cases of NE.
Keywords:
Nocturnal enuresis; Psychosocial intervention; Enuresis alarm; Care burden
Cite the Article:
Singh A. Psychosocial Intervention in Person with Nocturnal Enuresis: A Cross-Sectional Case Study. Clin Case Rep Int. 2022; 6: 1360.