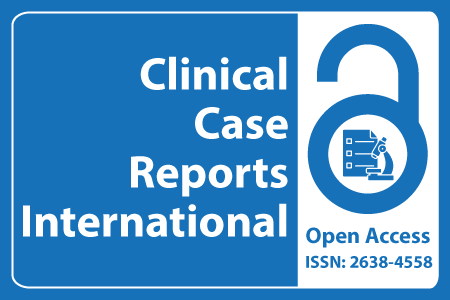 Journal Basic Info
Impact Factor: 0.285**
H-Index: 6
ISSN: 2638-4558
DOI: 10.25107/2638-4558
**Impact Factor calculated based on Google Scholar Citations. Please contact us for any more details.
Major Scope
Internal Medicine
Nephrology
Psychiatry
Neonatology
Pediatrics
Surgery
Otolaryngology
Nutrition and Dietetics
Abstract
Besharat MA and Naghipoor M
Department of Psychology, University of Tehran, Iran
*Correspondance to: Mohammad Ali Besharat
PDF Full Text Case Report | Open Access
Abstract:
The present case report introduces the principles and techniques of a new approach to psychotherapy, shortly named PTC (Paradox + Timetable = Cure), for the treatment of psychological disorders. The results of PTC for a patient with illness anxiety disorder are presented here based on a brief account of his video recorded therapy sessions. The results and the empirical evidence obtained from the treatment of the patient indicated that PTC psychotherapy is a short-term yet very effective approach. The results of 28 months follow-up proved that the improvements were stable and constant. No relapse was reported within the follow-up period. The results of the present study can be applied to new developments in the field of psychotherapy theory, research, and practice.
Keywords:
Psychotherapy; Paradox; Timetable; PTC; Illness Anxiety Disorder
Cite the Article:
Besharat MA, Naghipoor M. The Application of a New Model of Paradox Therapy for the Treatment of Illness Anxiety Disorder: A Case Report. Clin Case Rep Int. 2019; 3: 1100.
Search Our Journal
Journal Indexed In